Cabbage. Cash. Dosh. Dough.  Whatever you call it, this post is going to save you money.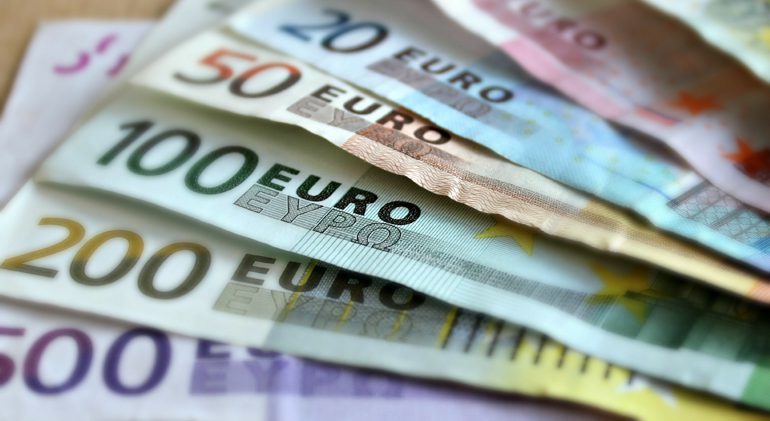 Notoriously not the cheapest vacation option, nearly everyone would like to keep the costs down when heading skiing. After all, not going skiing simply isn't a viable option.
We spoke with experts across the industry who gave us their best advice on how to go skiing without breaking the bank.
Worth hundreds – if not thousands – of Euros of savings, we're passing these tips on to you completely free of charge. Boom, we've already saved you money.
Money Saving: Expert Ski Holiday Travel Tips
1. Get a catered chalet.
It's actually amazing how expensive self-drive, self-catered holidays can become.  You're often better off shopping around for a good all-inclusive ski holiday package from a tour operator.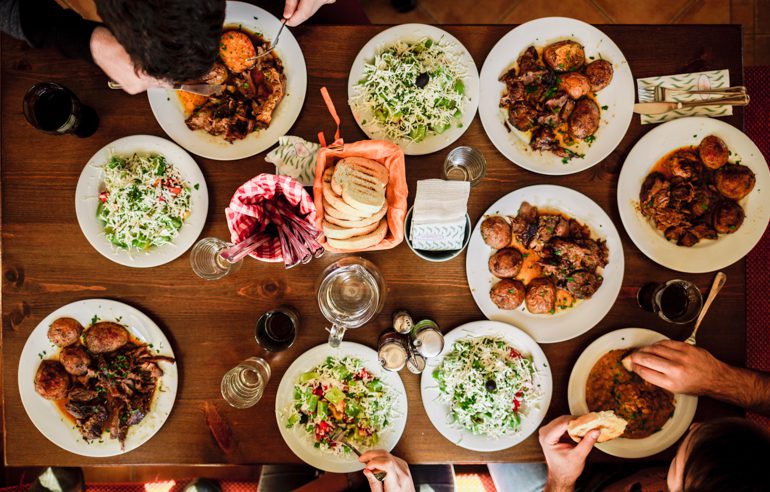 Check your package holiday options against the real costs of fuel, tolls, ferry, accommodation, booze and food (especially at ski resort prices).
Going all-inclusive may seem like and expensive initial outlay but can save you loads in the long run.
Grocery shopping, cooking and doing the dishes at the end of a long ski day might not sound very fun, but neither do restaurant prices!
With an all-inclusive holiday you get the best of both worlds.
2. Group purchase for free or discounted lift passes.
Tour Ops buy a lot of lift passes and therefore have tons of purchasing power than can benefit you.
Have a look around – some tour operators will have packages offering lift passes at little to no extra cost.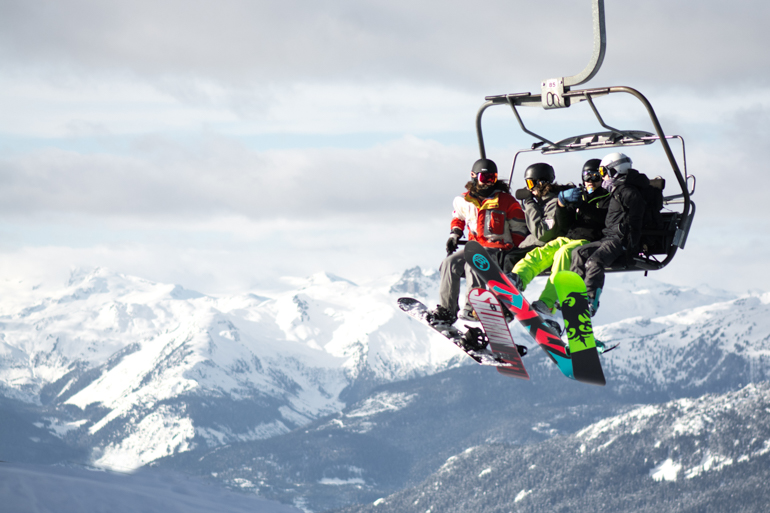 Even without a Tour Op if you're heading out in a large group you may be able to score a discounted – or even free – lift pass.
Morzine and the rest of the resorts in Les Portes du Soleil offer a 10% discount for groups of just four or more.
Obergurgl will give you the 21st ticket free when you buy 20 regular-price passes.
If you're the one doing all the leg work, organising all the passes for your mates, who's to say you shouldn't be the one getting the free pass…?
3. Don't buy more lift pass than you need.
Why spend money on a lift pass that covers more area than you'll be able to use?
Many resorts, like Tignes, will have beginner areas where newbies can use certain lifts for free until they find their feet.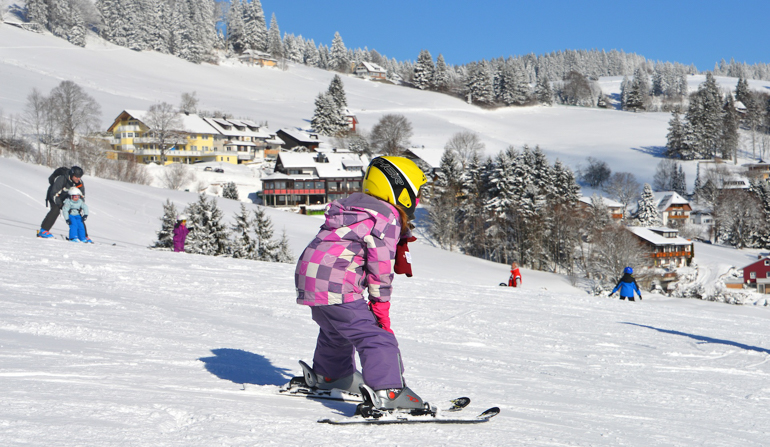 Save money on family ski holidays in areas like Flaine that offer free lift lift passes for young children.
Most resorts will also offer pretty good discounts for seniors.
It's worth noting that, on average, ski resorts in Austria offer a whopping 52% lift pass discount for children, whilst the average discount in France is just 17%.  (FYI, Switzerland comes in at 42%, Italy, 26%)
Some resorts, like Val d'Isere, have expansive beginner areas available to access for a discounted rate.
Even for those progressing to the intermediate level should ask themselves if they really need the full area ski pass.  Meribel on its own is big enough for many skiers without adding in Courchevel and Val Thorens.
4. Check out different resorts.
The price of some skiing destinations can be scarier than the steepest black runs in Chamonix, but they're not all the same.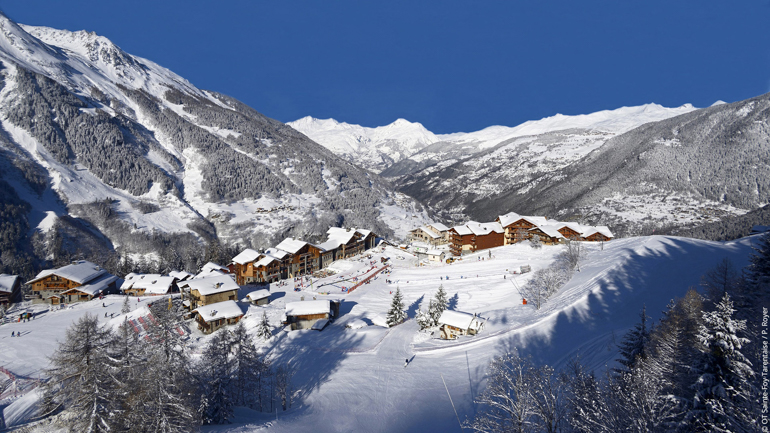 Don't be a sheep or a creature of habit – check out slightly less well known, but fantastic value resorts like:
Ellmau, Austria – part of the wider SkiWelt region and a great choice for families.
Sauze d'Oulx, Italy – a great choice for intermediate skiers featuring access to over 400km of pistes.
Axamer Lizum, Austria – located just 19km outside Innsbruck and a paradise for advanced skiers who love steep off-piste chutes.
Sainte Foy, France – a small resort with something from kids to adult beginners to ski-touring aficionados.
La Rosière, France – another great all-rounder that shares a ski area with La Thuile, Italy.
5. Choose Easter over half term.
Ah, the joys of peak season…
If you have children the dates you can choose for your holiday are restricted by school holidays (unless you're hardcore and just pull them out of class for skiing).
The cheapest time to go skiing during school breaks is usually the second week of Easter, so skip half term and go then!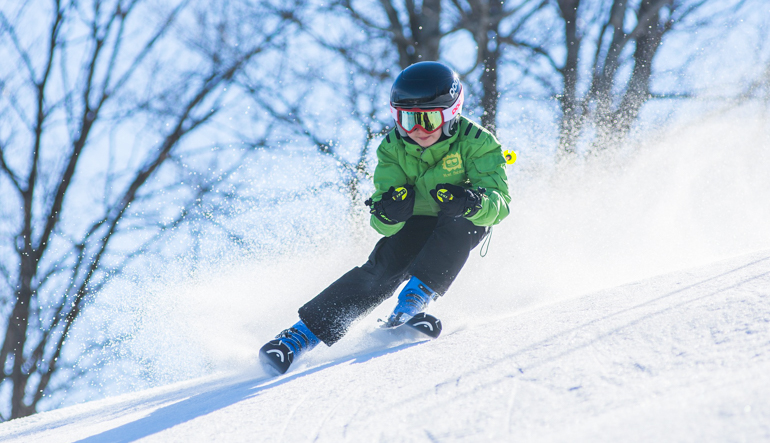 Choosing high-altitude resorts like Zermatt and Val Thorens means you can save money and still be confident in good snow conditions.
Resorts are also less crowded at Easter than at half term – all this adds up to a sure fire great time with the family!
6. Blag, borrow and get creative with ski clothing and equipment.
If you don't have much of your own kit, save money on ski hire by borrowing what you can off mates who aren't coming on your trip or have old gear they can hand down.
Using things you already own instead of buying ski-specific gear is another great way to save.
We aren't suggesting you wear fishing waders instead of ski trousers, but gym leggings make a great substitute for base layer bottoms. Get creative!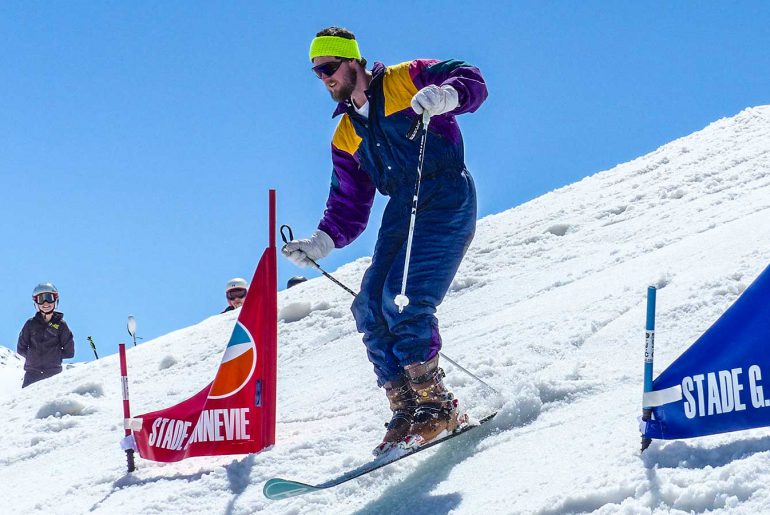 7. If you do need to buy, buy at a discount!
Brick and mortar discounters like TK Maxx and online speciality discounters like SportPursuit are a great place to score some epic bargains on ski and snowboard wear.
Another great way to save is by checking out end of season sales.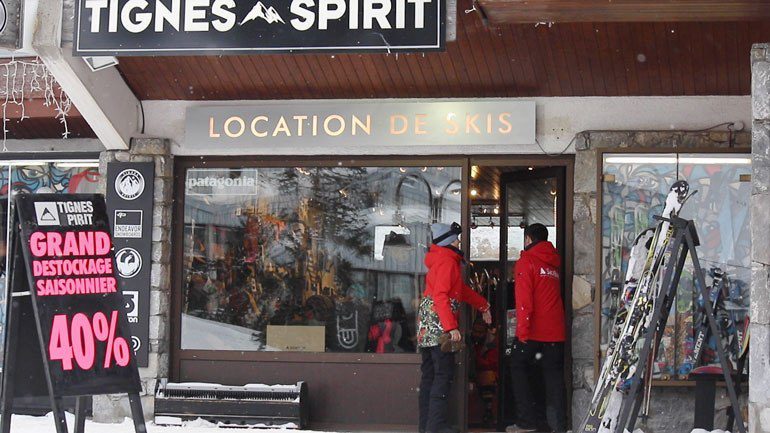 Whether in resort, on the high street or online retailers offer huge discounts on ski gear at the end of the season.
Stock up on cheap ski kit in April and you'll be ahead of the game come next winter!
Any miscellaneous items like sunscreen and lip balm that you can buy at home and bring with you will also save you a small fortune.
Check out our Ski Trip Packing Checklist to make sure you don't forget anything.
8. Take afternoon ski lessons.
Group ski lessons (aka. ski school lessons) are great value, even more so in the afternoon when they're often cheaper than in the morning!
Don't be tempted to get ski lessons from your mates – it's a false economy.
Getting proper lessons from good professionals who know what they are doing means you'll be skiing with your mates sooner without holding them up.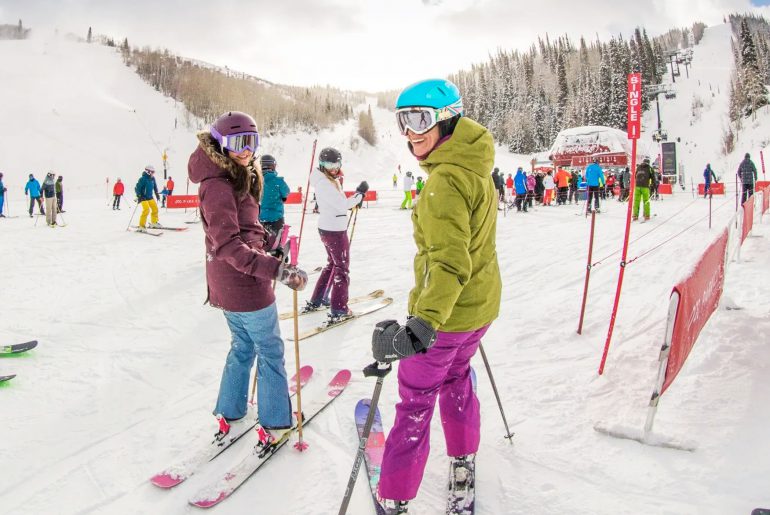 You'll also be able to get more miles in and get your money's worth on your lift pass!
If you know when you're travelling, book in early so you can find the perfect lesson (and price-point) before they all get booked up.
Bonus Tip: Don't forget to make the most of your instructor's local knowledge and find out all the local tips like the best reasonably-priced restaurants, little-known bars with the great happy hours, etc.
9. Book last minute.
Not constrained by school holidays or work schedules?
A: You're annoying.
B: Book last minute!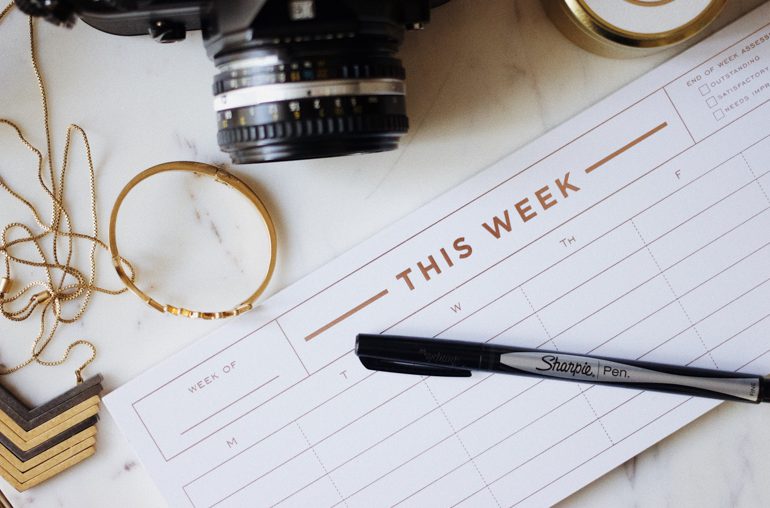 Lots of Tour Ops will have amazingly good last minute deals available on both chalets and hotels.
It's better for them to sell at a very reduced rate than to let the accommodation go to waste and still have to pay staff – let their loss be your gain!
10. Watch out for currency fees.
Don't exchange money at the airport and avoid using a credit card unless you've checked in advance and are sure there are no usage or FX fees when used abroad.
New challenger banks like Monzo offer great flexibility abroad, with little to no fees even when withdrawing cash from an ATM.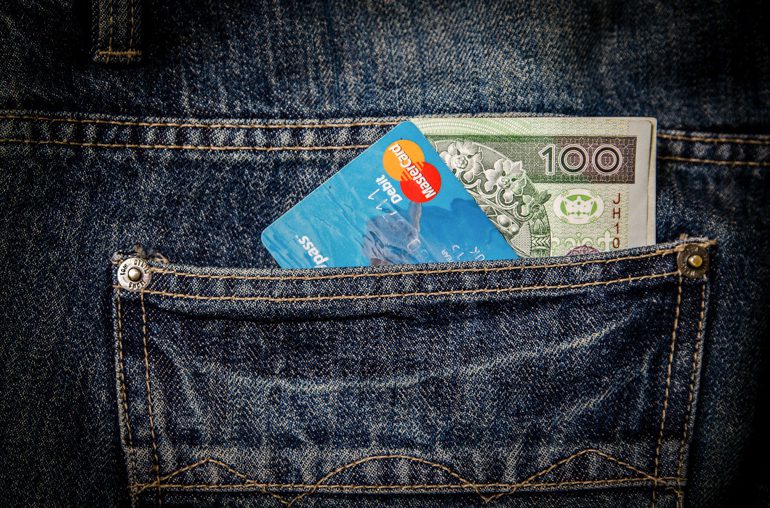 11. Bring your own food up the mountain.
Mountain restaurants are notoriously expensive so try to avoid eating up the mountain as much as possible.
Buy ingredients from the supermarket and make your own packed lunches, or – even better – eat lunch for free!
Convince your chalet host to make you a couple of extra bacon sarnies each morning and bring them up the hill with you (assume you'll burn off the extra calories by skiing).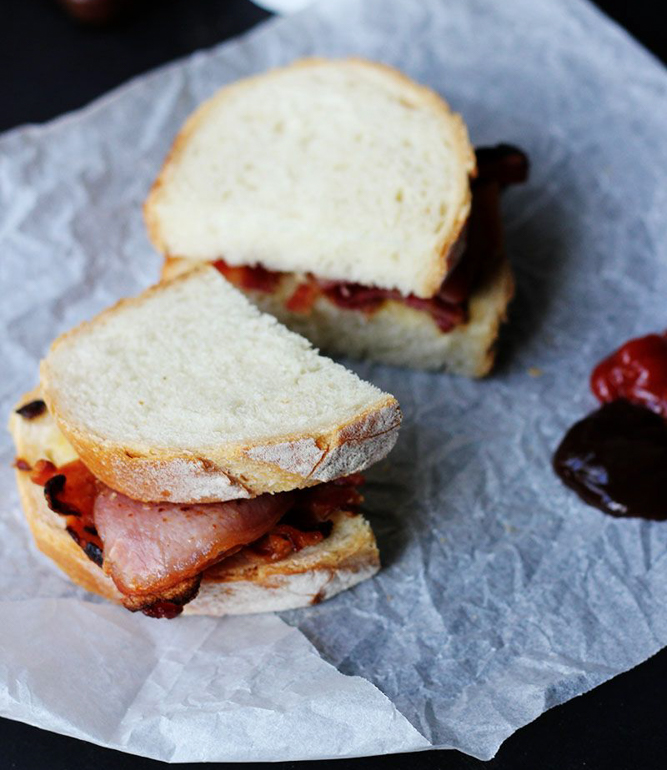 More resorts are embracing the packed lunch these days – even high-end resorts like Val d'Isere have built American-style indoor picnic areas.
12. Embrace Apres Ski Happy Hours.
If you like to party on your ski holiday you should do most of it at apres ski regardless of whether you want to save money or not.
You get to let loose, have some drinks, get back to the chalet and soak up the booze with a hearty meal.  (And yeah, have a couple glasses of free chalet wine with dinner too…).
In bed by 10pm, up for first lifts to make the most of the slopes.  It is called a ski holiday after all.
Even if it weren't cheaper we'd still advocate apres ski over nightclubs, but not only is apres a better way to party, it's also cheaper – especially if you know where the good happy hours are!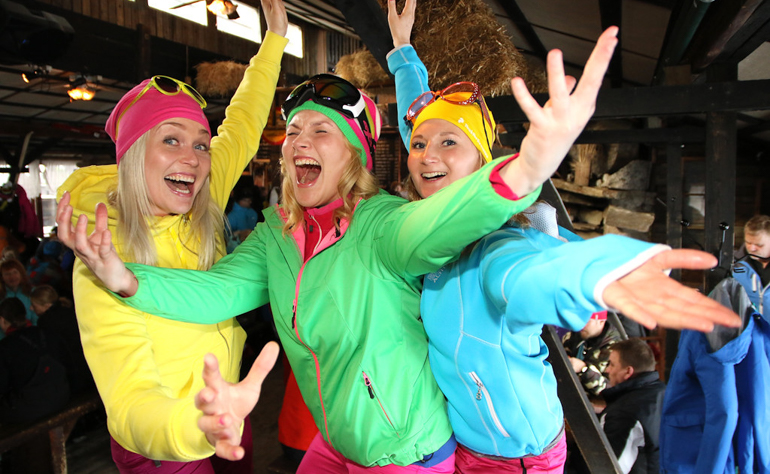 Cheap jugs of beer, 2 for 1 cocktails, the list goes on.  To find the pot of gold at the end of the rainbow, you just need to ask some locals.
Your ski instructor, tourist office staff, shop attendants, boot fitters and more will all be able to point you in the direction of the cheapest drinks in town because, living in a ski resort, they're even more averse to spending money on drinks than you are!
---
And there you have it, 12 solid money saving tips for ski holidays.  Did we miss anything out? If so, let us know in the comments!