It's no big secret that winter 2020/2021 has been disappointing on many levels, but a silver lining is emerging: next winter is already booking up quickly!
Many of our Tour Operator and Online Travel Agency partners are reporting an unprecedented level of demand and say next winter could be the busiest ski season in decades!
We spoke to Iglu Ski, the UK's largest ski travel agency, who told us, 'The delayed start to this year's ski season resulted in many of our customer's Christmas, New Year and Half Term  holidays being moved to next ski season. We traditionally see strong demand for Christmas, New Year or Half Term holidays far in advance but this year those bookings have started a lot earlier than normal.'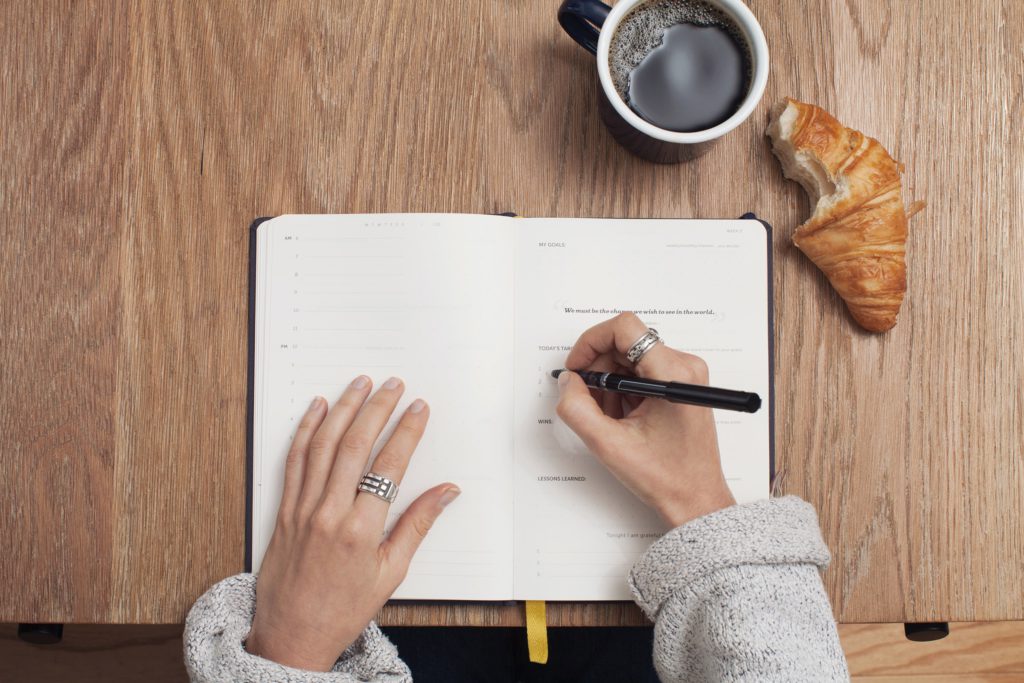 Luxury ski holiday agent Ski In Luxury confirmed these findings: 'Demand for peak dates during the 2021/2022 season has surged. People already searching for next season typically have a choice of nearly all the 900 properties in our portfolio, but this year is different. With the season opening delayed in France, Austria and Italy, the majority of skiers who had Christmas, New Year, or School Holiday weeks booked for this winter have chosen to defer their stay to next year, so there is less availability than usual.'
Most major tour operators in the UK are reporting that they are now at 45% occupancy for peak weeks in 2021/2022, and some of our partners are already 65% full!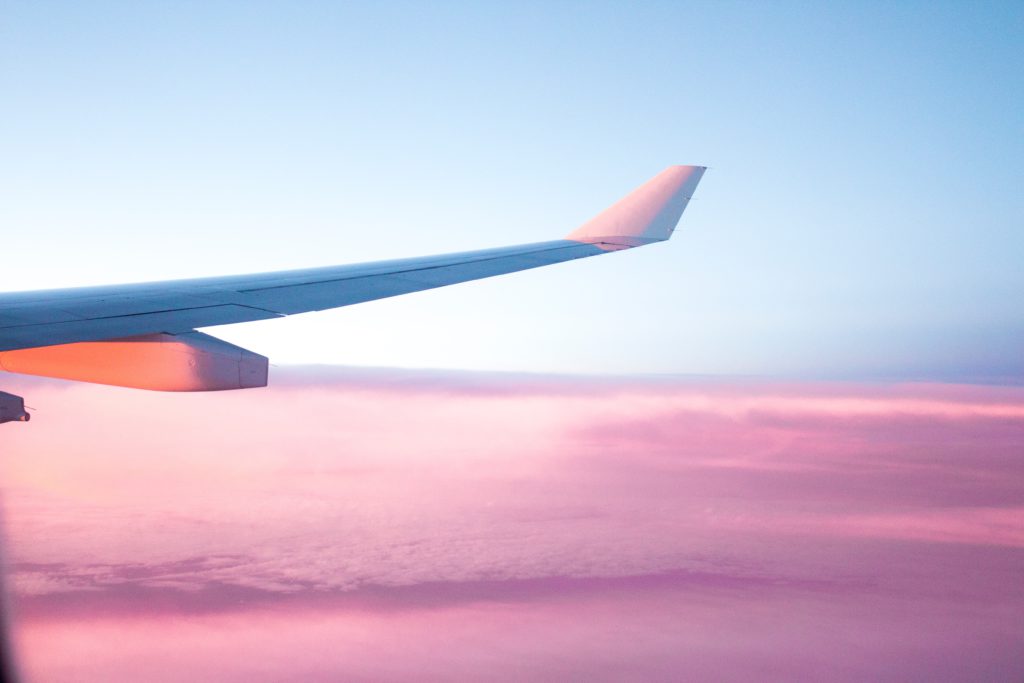 Despite many customer enquiries, these travel providers have been unable to start selling lessons and activities, as ski schools typically don't enable release pricing and availability until a couple months before the start of the winter season.
Because of all this pent up demand, SkiBro has changed our system to allow our partner schools and instructors to easily list their availability for 2021/2022 right now, so they don't miss out on this unprecedented opportunity!
A member of our team will be in touch soon, to find the best solution for you to get as many clients as possible next winter.
Onwards and upwards!
Ben and the SkiBro Team