It's the question people have been asking for months: When will I be able to go skiing?
German Chancellor Angela Merkel, Italian Prime Minister Giuseppe Conte and French President Emmanuel Macron have called for all ski resorts in Europe to remain closed until at least the 10th of January to contain the spread of coronavirus.
Austrian officials insist their ski season can begin in December, after their second national lockdown ends, despite increased pressure from Germany to keep resorts closed.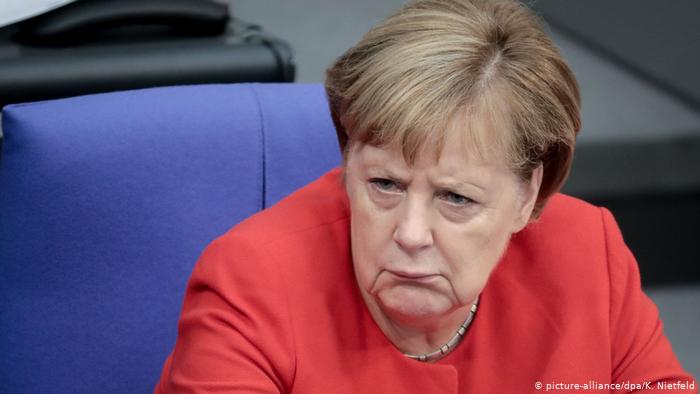 What nobody seems to be talking about, however, is the fact that 13 ski resorts across Europe are already open for business including Verbier, Saas-Fee and Zermatt.  In addition, from this week, there will be six ways for Brits to get their snow fix closer to home.
It's also worth noting – as many were quick to point out to President Macron – that ski resorts themselves are open.  Even if ski lifts remain shut, cross-country skiing, ski-touring, and even just walking around and enjoying the scenery are all still viable options.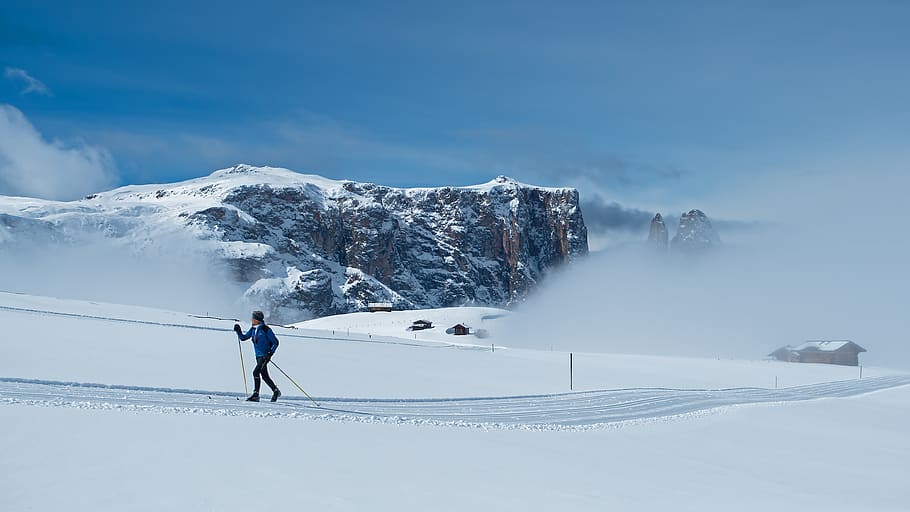 Why is there a call for a Europe-wide skiing ban?
According to Bavaria's Prime Minister Markus Söder, "It would be bad if after the Christmas holidays the (infection) numbers go up again because of ski adventures."
Söder also added that the EU needs a united approach for the ski season: "If we want to keep the borders open we need a clear agreement on skiing. Otherwise things will get difficult."
Italian Prime Minister Conte defended his proposal saying, "If we close our mountain resorts and adjoining countries do not, Italian tourists will go to Austria and France and then bring the virus home." Under Conte's plans, ski resorts across the Alps would remain closed until at least January 10th.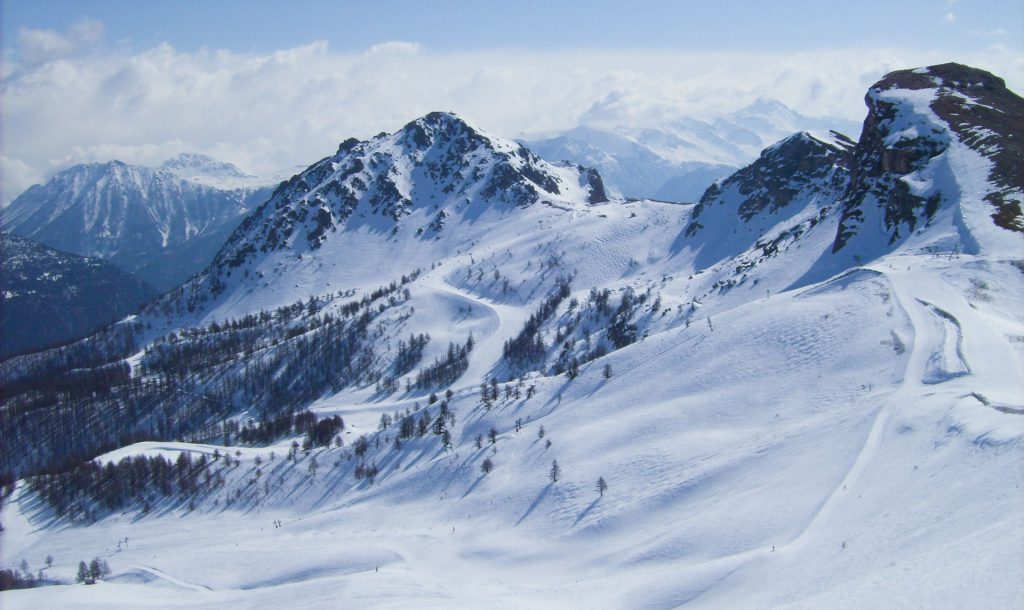 Are all EU countries going to keep ski lifts closed?
Not if they can help it.
Austria's Finance Ministry is pushing back hard against an EU-wide plan for the ski sector.
Employing 250,000 in a population of just 9 million people, skiing is a vital part of Austria's economy, and they stand to lose up to 500 million euros per week. Tourism as a whole represents around 15% of Austria's GDP.
On Tuesday, Austria's Minister of Finance Gernot Blümel insisted the EU should provide compensation if slopes were forced to remain closed over the Christmas holiday period:
"If the European Union actually specifies that the skiing areas must remain closed, then that means costs of up to two billion euros. If the EU really wants that, then it must pay for it," Blümel said.
Austrian slopes are meant to be open this year, with restrictions differing from resort to resort, according to the Austrian government. "Apres-ski" will be banned, however, and ski gondolas will be out of commission, it said.
Austria's huge Arlberg region – home to popular resorts including St. Anton, Lech and Zürs – are currently scheduled to open on December 17th, three weeks later than usual.
Bulgaria, which is in the EU, has also reportedly rejected Germany's call to shut ski resorts. 
It's not clear yet how other destinations, including Slovenia and Spain, intend to operate in coming months.
Switzerland, which is not in the EU, is also open and a number of resorts, including Zermatt, Saas-Fee, Verbier, Engelberg and Andermatt, are already offering a small number of lifts running on a limited basis, with full openings expected some time after December 5th.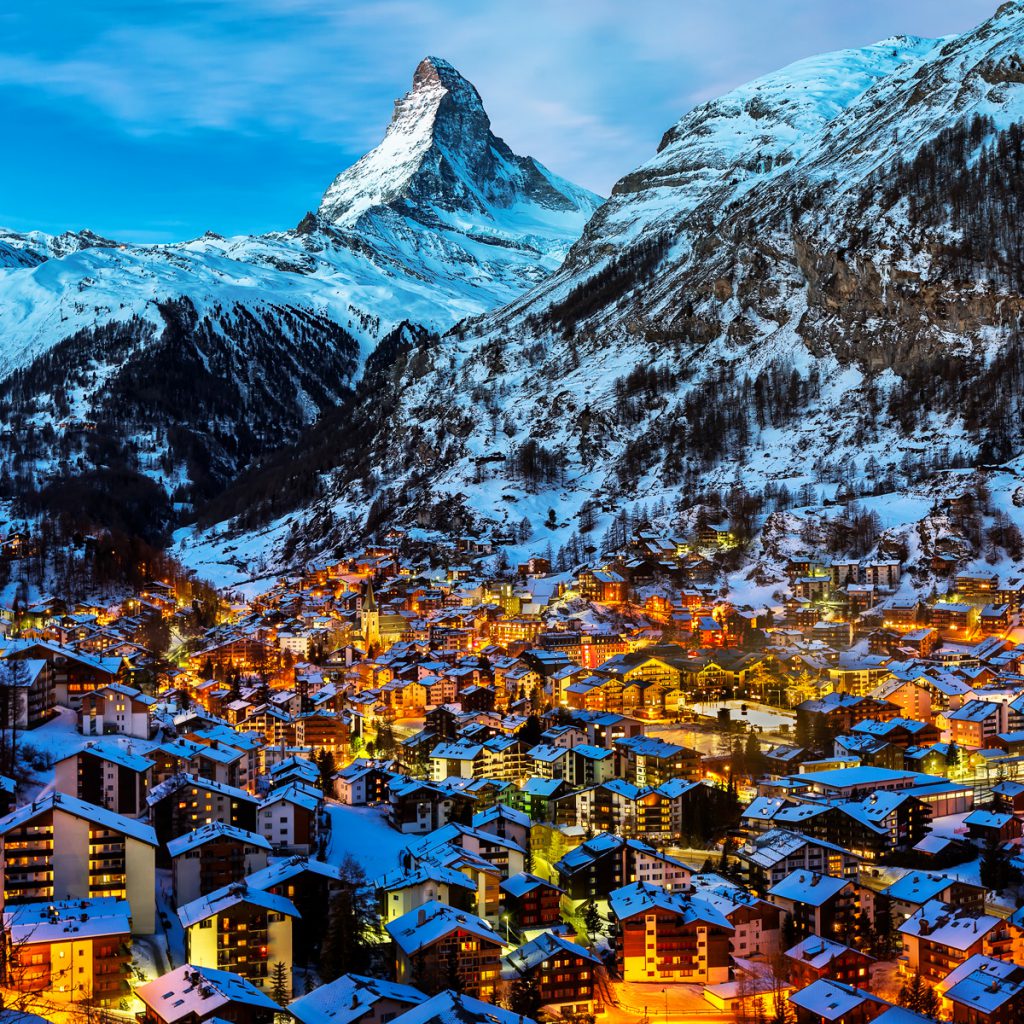 "Approximately 10 ski resorts already opened their slopes; the rest of the ski resorts will be following in the next three weeks," confirmed Alex Herrmann, director of Switzerland Tourism for the UK and Ireland.
However, the Swiss government has stated that they will re-examine the situation before the Christmas holidays "and step in if the situation is unsafe".
A handful of ski resorts in Finland and Sweden are also currently running.
Where can I go skiing over Christmas?
For the moment, the safest options to book will be Switzerland and the Scandinavian countries.  Although Austria is holding out hope, it is possible they'll bend to EU pressures.  If you are booking a ski trip abroad for Christmas or New Year, make sure you book an option with free cancellation.
Travel isn't always required to get some turns in, however.  From this Wednesday, December 2nd, Brits will be able to get their fix closer to home as all five indoor snow domes will be reopening.
Indoor leisure centres are allowed to open in all tier-levels. However, travel may be restricted for centres in Tiers Two or Three:
Snow Centre, Hemel Hempstead – Tier Two
Snozone, Castleford – Tier Three
Snozone, Milton Keynes – Tier Two
ChillFactore, Manchester – Tier Three
Snowdome – Tamworth – Tier Three
Chel-Ski indoor ski slope in London is also open from Wednesday.
---
To stay up to date with the latest info on ski resort openings and Covid-19 in Europe, make sure to bookmark our constantly updated post on coronavirus and skiing.