This week's headlines:
Quarantine in England reduced to 5 days

Switzerland ski holiday bookings pick up

Good snow conditions / high avalanche risk

Which ski areas are open?
Quarantine in England reduced to 5 days with test, 10 days without.
From today, the quarantine period for people arriving in England will be reduced to five days, upon the receipt of a negative Covid-19 test.  Acceptable tests must be taken at a government approved test centre and will cost between approximately £65 and £110.
Those who prefer not to go out of pocket for a test will still enjoy a four-day reduction in their self-isolation period.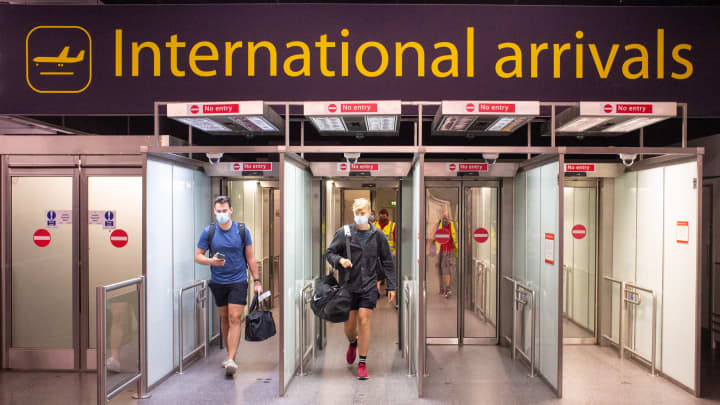 Following a review of the latest evidence and discussions between the 4 UK Chief Medical Officers, the government has announced that the self-isolation period for travellers returning from countries outside the UK's travel corridors will be reduced to 10 days.  This reduction is effective immediately.
Switzerland ski holiday bookings pick up, despite a rise in Covid-19 cases.
Travellers from the UK are no longer required to quarantine upon entry to Switzerland.  This, along with the fact that Switzerland doesn't answer to the EU and has decided to keep its ski resorts open, has prompted an uptick in ski holiday bookings amongst Brits.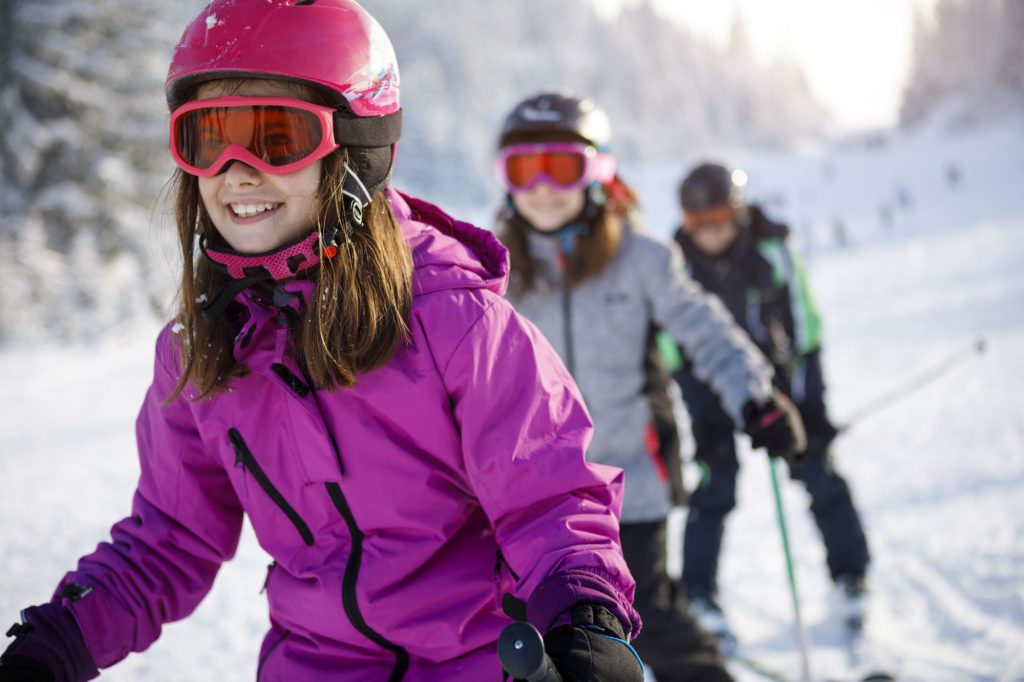 However – whilst the lifts are currently spinning in Verbier, Zermatt, and other Swiss resorts – that may not be the case over the holidays.  The Covid-19 situation in Switzerland is getting worse, with a 10% weekly increase in cases reported.  This has prompted a raft of new national measures, set to be in effect from December 22nd until January 22nd.
As individual Cantons are responsible for their own health matters, it's still unclear exactly how this will affect ski resort openings, despite increased pressure from the federal government.  If you are planning a ski trip to Switzerland over the holidays, make sure you book one with a full money-back guarantee. 
Good snow conditions / high avalanche risk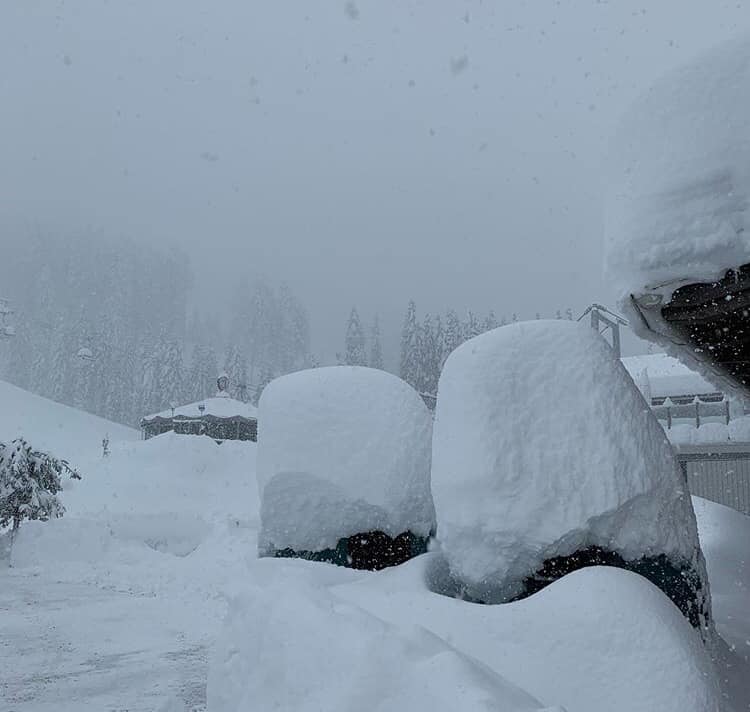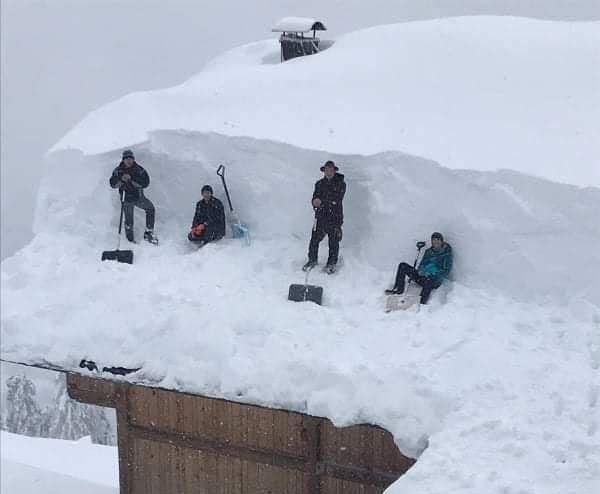 Early season snow conditions have been incredible, with over 3m of snow falling in the Italian and Austrian Alps last week.  Here, Mountain Guide, Dave S, enjoys some well-earned turns in Chamonix.
Many of our instructors have been making the most of the conditions, despite the lack of ski lifts, by going ski touring.
Despite the amazing snow, the avalanche risk has been very high all over the Alps, and some additional factors make things even riskier, as explained by renowned avalanche expert Henry Schniewind.
"Going onto slopes that you are familiar with, when usually nothing happens due to skier compaction and piste security blasting, can be deceiving. The familiarity leads to complacency as you might head down something without doing a proper assessment."
This video of a group setting off an avalanche on December 13th, while going down what is usually a secured piste, illustrates the point well.  Luckily, no-one here was injured.
Ski Area Roundup: What's Open? What's Closed?
France:  Despite coming out of their national lockdown today (December 15th), France will not open any ski resorts until January 7th at the earliest.
Switzerland:  Many resorts are currently open, however after December 22nd they will need local (Canton) authority approval to remain open.
Spain:  Resorts in Catalonia are now open, but only for locals.
Austria: Ski lifts can begin running from Christmas Eve onwards but only for locals, as hotels and other tourist accommodation must remain closed until January 7th.  Quarantines have also been extended to deter foreign tourists.  
Germany: Germany has announced a new national lockdown that will be in effect until at least Jan 10th.  Chancellor Angela Merkel has been pressing for tougher restrictions on skiing across the continent.
Italy:  All ski resorts will remain closed as the Italians have instituted very strict restrictions on all travel and gathering over the holidays, including a ban on midnight mass.