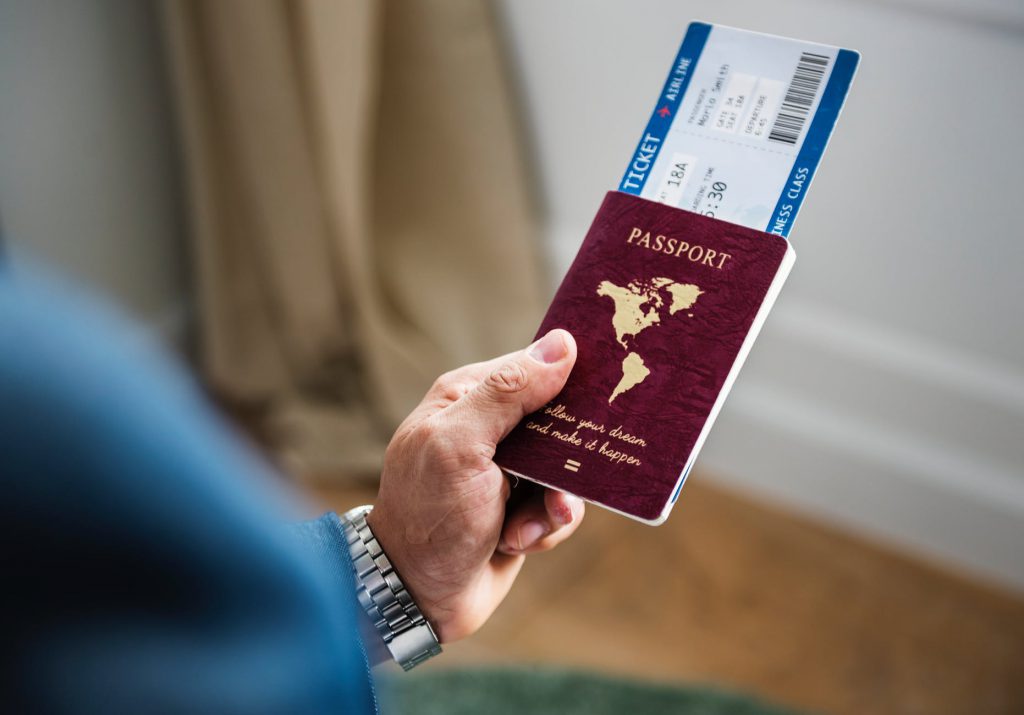 Grab your passports: You'll soon be able to test your way out of the mandatory two-week quarantine!
The two-week quarantine period for international arrivals to England is to be cut to as little as five days next month, with travellers allowed to leave self-isolation after a negative Covid-19 test, as the government launches its new 'Test-to-Release' strategy for international arrivals.
From 15 December 2020, travellers arriving to England from countries not on the government's current travel corridor list will have the option to take a test after 5 days of self-isolation.  A negative result will release them from the need to quarantine.
The move is planned to give travellers more confidence to book international trips in the knowledge that they can return home and isolate for a much shorter period if they receive a negative test result. 
According to Transport Secretary Grant Shapps, the new testing strategy will: "allow us to travel more freely, see loved ones and drive international business. By giving people the choice to test on day five, we are also supporting the travel industry as it continues to rebuild out of the pandemic."
It should be noted that under the new scheme passengers arriving into England by plane, ferry or train should book their test before they travel and will still need to complete a passenger locator form.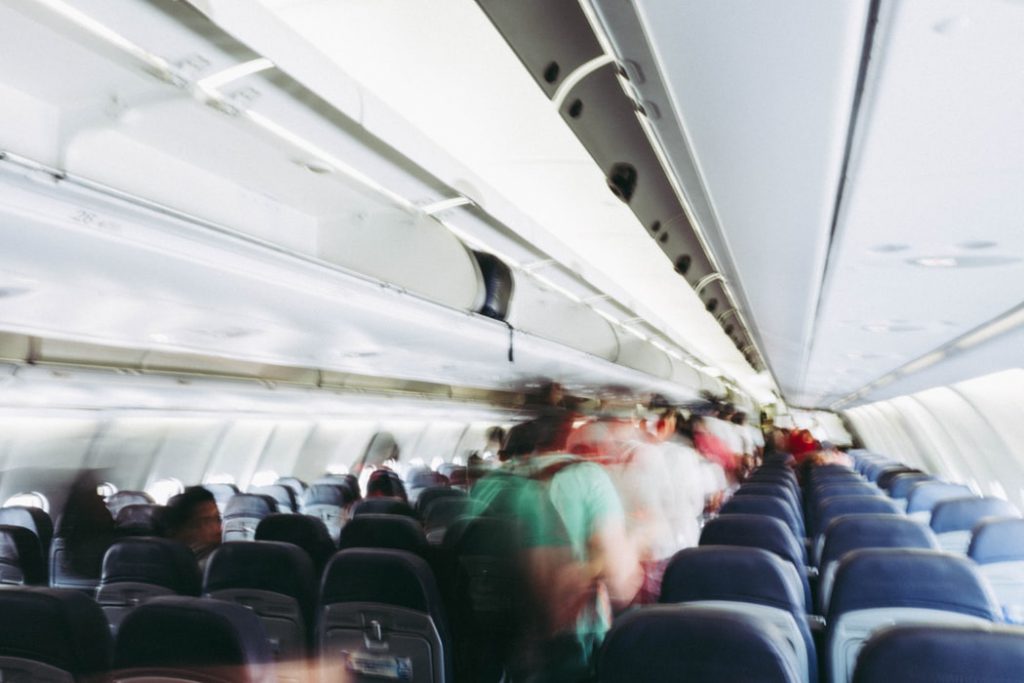 Travel industry executives have long pushed for the government to take a testing approach to travel. Since the restart of travel, Heathrow CEO John Holland-Kaye has pressured the government to implement a testing alternative to quarantine. Additionally, Virgin Atlantic CEO Shai Weiss and other travel leaders have pushed for the same.
Currently, everyone travelling to the UK – unless they are arriving from one of a handful of countries on the "travel corridors" list – must go straight home and stay there under strict rules for two full weeks; the expectation is that you will not leave your home at all for a fortnight. You should arrange for food to be delivered, and even taking the dog for a walk is against the law.
These rules have put the UK ski industry under a lot of pressure, as none of the major skiing countries are currently on the government "safe list".  The new scheme should make the traditional week-long ski holiday a much more attractive proposition to English skiers than it may have been just a day ago.
The news comes on the heels of global ski and snowboard retailer, Intersport, releasing the results of a survey that found reducing the length of quarantine from 14 to 5 days would be the key to unlocking pent-up demand for ski travel.
Mark Tanzer, chief executive of ABTA, said: "The 'test to release' scheme in England should help to make overseas travel more attractive and manageable for both holidaymakers and business travellers. We know that Foreign Office advice and quarantine requirements are major impediments to travel, and there is an urgent need to remove these barriers as fast as is compatible with the government's domestic health strategy.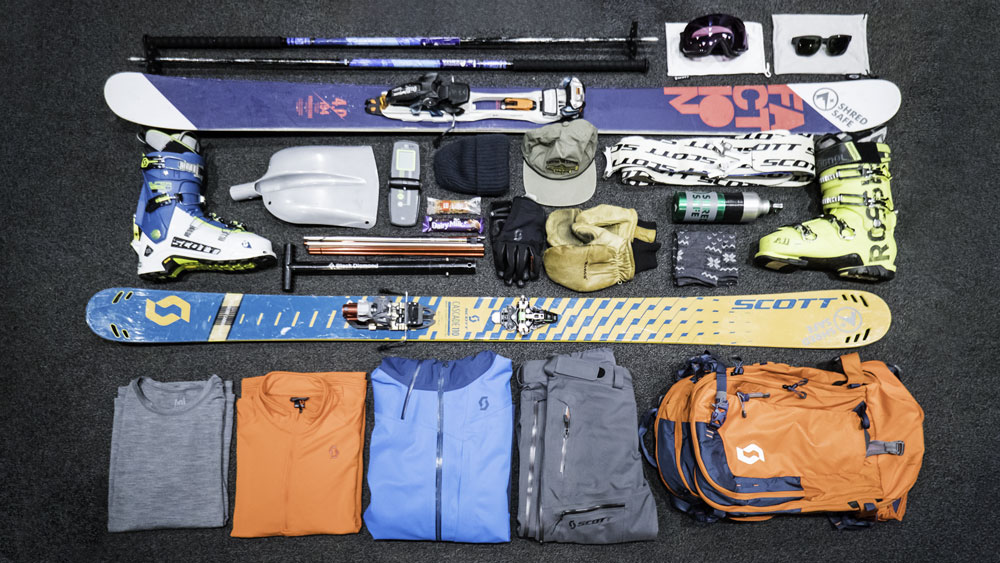 Health and Social Care Secretary, Matt Hancock, sees the new scheme as a welcome positive step, whilst still balancing the need for caution:
"Ensuring that safe travel is possible has been a priority for the Global Travel Taskforce. This test on day 5 of the 14-day self-solation period will identify positive coronavirus cases and allow those who test negative to return to work and see their loved ones while abiding by domestic coronavirus restrictions."
Those choosing not to take a test when arriving from a non-exempt country must continue to follow the current self-isolation requirements (2 weeks).
Test to Release Scheme FAQs
I am arriving earlier than December 15th. Can I still take a test?
Yes. Anyone arriving in England between the 1st and 10th of December will be able to take a test on December 15th to shorten their quarantine. For example, someone who arrived on December 5th would normally be stuck at home until one minute past midnight on December 21st.  Under the scheme they could be released days ahead of schedule.
Is the Test to Release scheme available across the UK?
Currently, Test to Release is only in effect in England. It is likely that Scotland, Wales and Northern Ireland, which are autonomously responsible for health issues such as quarantine, will soon follow suit. 
How much is the test likely to cost – and how long will it take?
The government has okayed the use of the Lamp test, even though it gives a higher number of false positives and negatives than the PCR test as used by the NHS.  The Lamp test is significantly cheaper than the PCR – roughly between £65 and £125 (around half the cost of a private PCR test) – and results should be available on the spot in around an hour.
Travel firms, whether airports such as Gatwick or Heathrow or tour operators such as Tui and Jet2, may well set up deals that cut the cost.
Do I need to get tested?
No, if you choose not to get a test you may simply carry out your self-isolation for the full two-week period.  
---
For more news on Covid-19's affect on the ski season, check out our regularly updated coronavirus & skiing post.